Revolutionary Duo for Strong, and Thick Hair - The Power of Plants Combined in Hair Oil and Tea!"
Grow hair Oil is made with the most effective combination of ingredients in their right proportions, to make the best hair oil in the world today to give you the fastest and long lasting results…
Castor Oil

Castor oil moisturizes your scalp, ease dandruff, promote hair growth, protect against hair loss and leave your hair smooth and shiny.

Vitamin E Oil

Restore strength to damaged hair, prevents hair loss, improves blood flow, supports the scalp health and provide a strong base for hair to grow.

Fractionated Coconut Oil

The addition of fractionated coconut oil to our 'Like A Mermaid' grow hair oil ensures that all the oils are absorbed deep into the scalp.

Lavender Oil

Lavender oil speeds up hair growth, improves scalp health and gives the most aromatic fragrance and relaxation when applied on your scalp.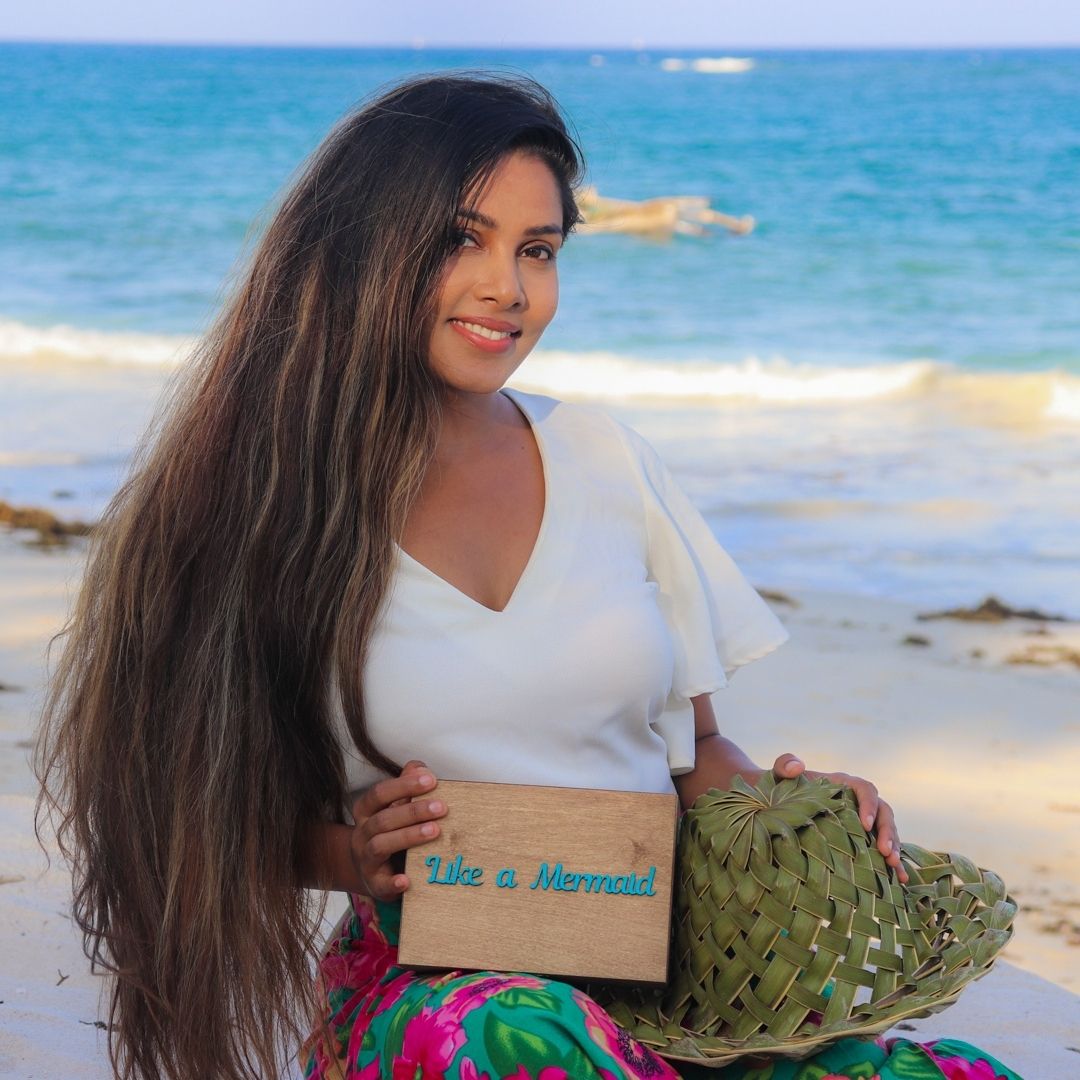 Our Story
Our story began with the challenges my grandmother faced due to stress, menopause, pregnancy, and age-related hair loss. She discovered a combination of natural ingredients and techniques that provided unbelievable results. Her hair grew down to her lower back when she was 70 years old for the first time in her life, after suffering from short, frizzy unhealthy hair her whole life.
Inspired by my grandmother's transformation, my mother started using this combination of natural ingredients, and after just 6 months, her hair grew 15 inches and was also below her lower back.
We want to share our secret with you and help you achieve beautiful, healthy hair. Our hair care package is made with natural, safe ingredients that work together to nourish and strengthen hair.
Read More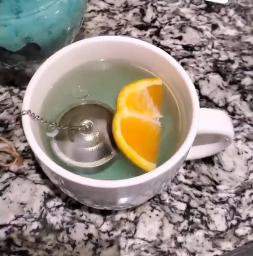 Grow Hair Tea
Research shows that silica in Horsetail help promote hair growth and strength and is also beneficial for hair loss, dandruff, and split ends. Silica is the second most ABUNDANT ELEMENT on earth after oxygen. Our grow hair tea is 90% horsetail herb, which is the only natural herb in the world, that can help our bodies generate the highest amount of collagen naturally.
Learn More
Our 7 in 1 Grow Hair Box ensures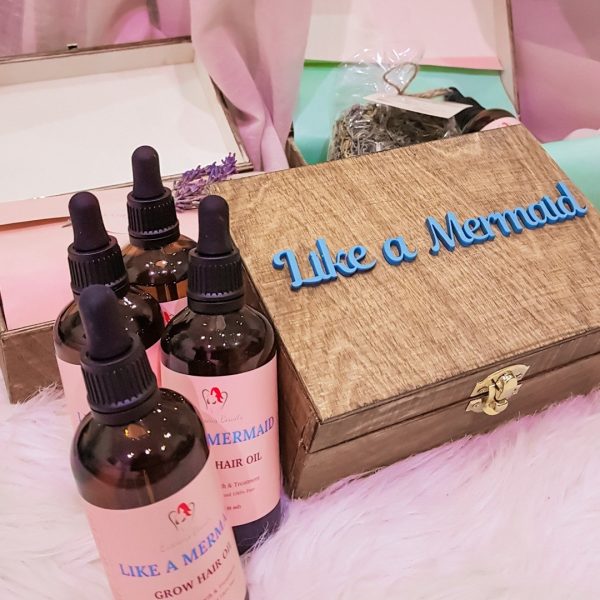 FAST HAIR GROWTH FROM THE FIRST USE

With regular application, hair growth can be boosted by 3 to 8 times the usual rate.
STOP HAIR LOSS

Excellent treatment for hair fall for both men and women, by protecting your hair from protein loss and damage when wet.
HYDRATES AND DEEPLY CONDITIONS

Omega 6 fatty acids, vitamin E as well as other vitamins and minerals in castor oil, vitamin E oil provide nutrition to hair follicles, while providing the retention of moisture in the scalp.
MIRACLE TREATMENT FOR HAIR THINNING

Seals moisture into dry and weakened hair strands. With regular application, it can add strength and vitality to even the most broken strands.
PREVENT SPLIT-ENDS AND TAMES FRIZZ
IMPROVES HAIR TEXTURE AND SHINE
BYE BYE DANDRUFF/ SCALP BUILDUP

Provide protection to the scalp by combating fungal, bacterial and viral skin infections and dandruff. 'It improves blood circulation in the scalp and helps to soothe flaky, itchy scalp environments, which is perfect to use during the changing of the seasons. It has antimicrobial properties useful for treating dandruff.