Regular price
$89.99 USD
Sale price
$49.99 USD
Unit price
per
Sale
Sold out
Our 'Like a Mermaid' Grow Hair Box comes with our Grow hair Oil and Horsetail Tea. It is specially formulated to give you fast hair growth and to combat hair loss, thinning, and scalp buildup. Using natural ingredients such as omega 6 fatty acids and vitamin E, it deeply conditions and hydrates the scalp, providing essential minerals and nourishment to the follicles. 
View full details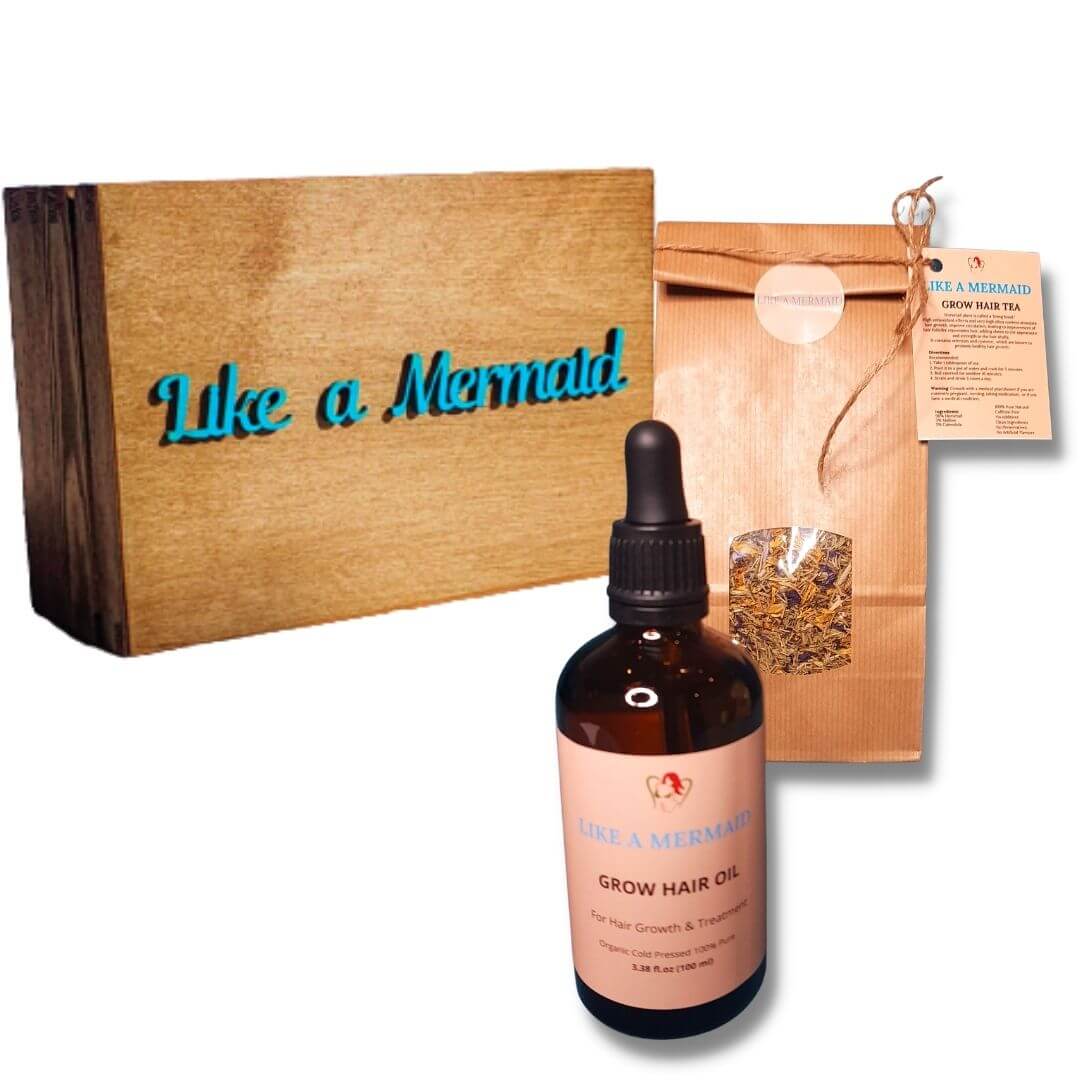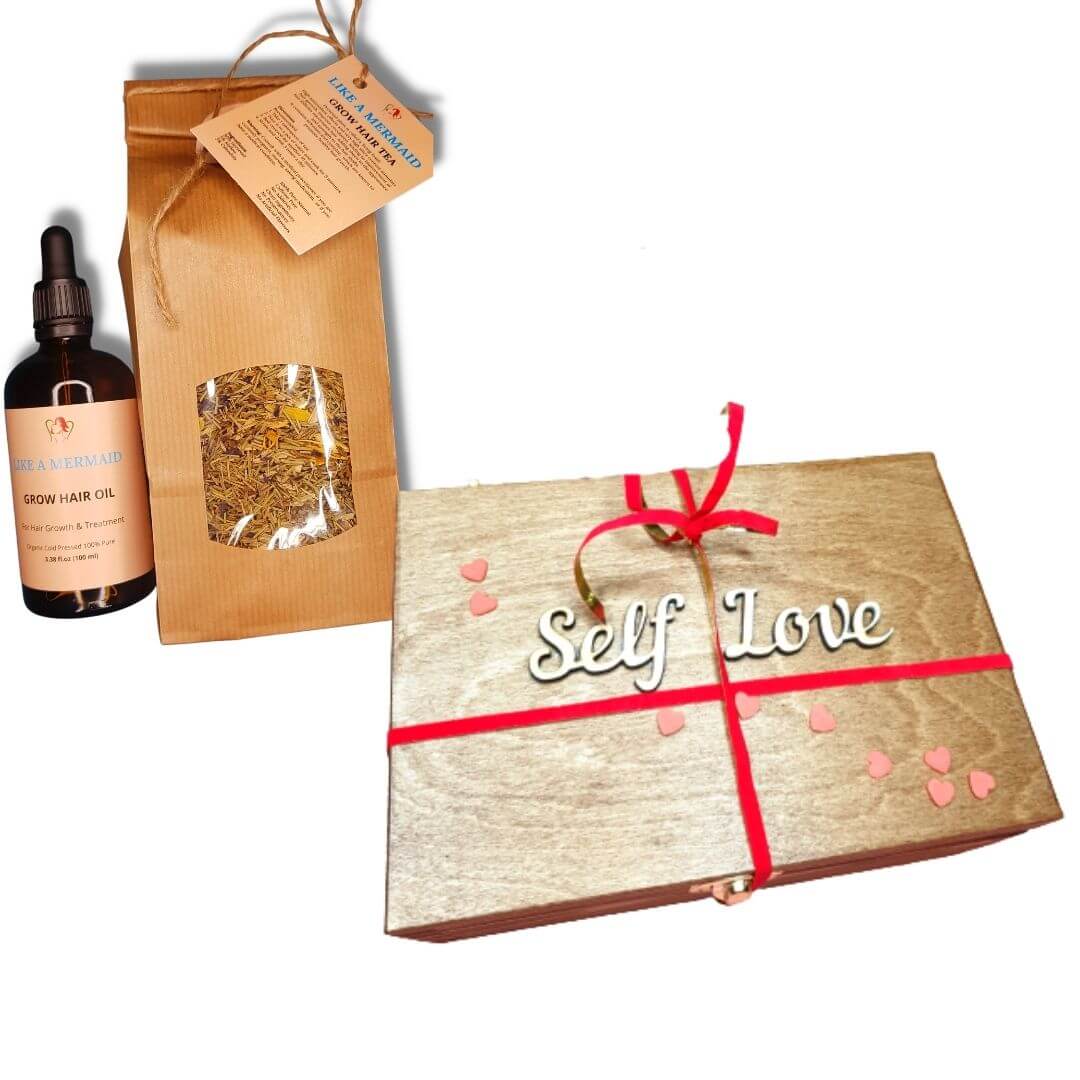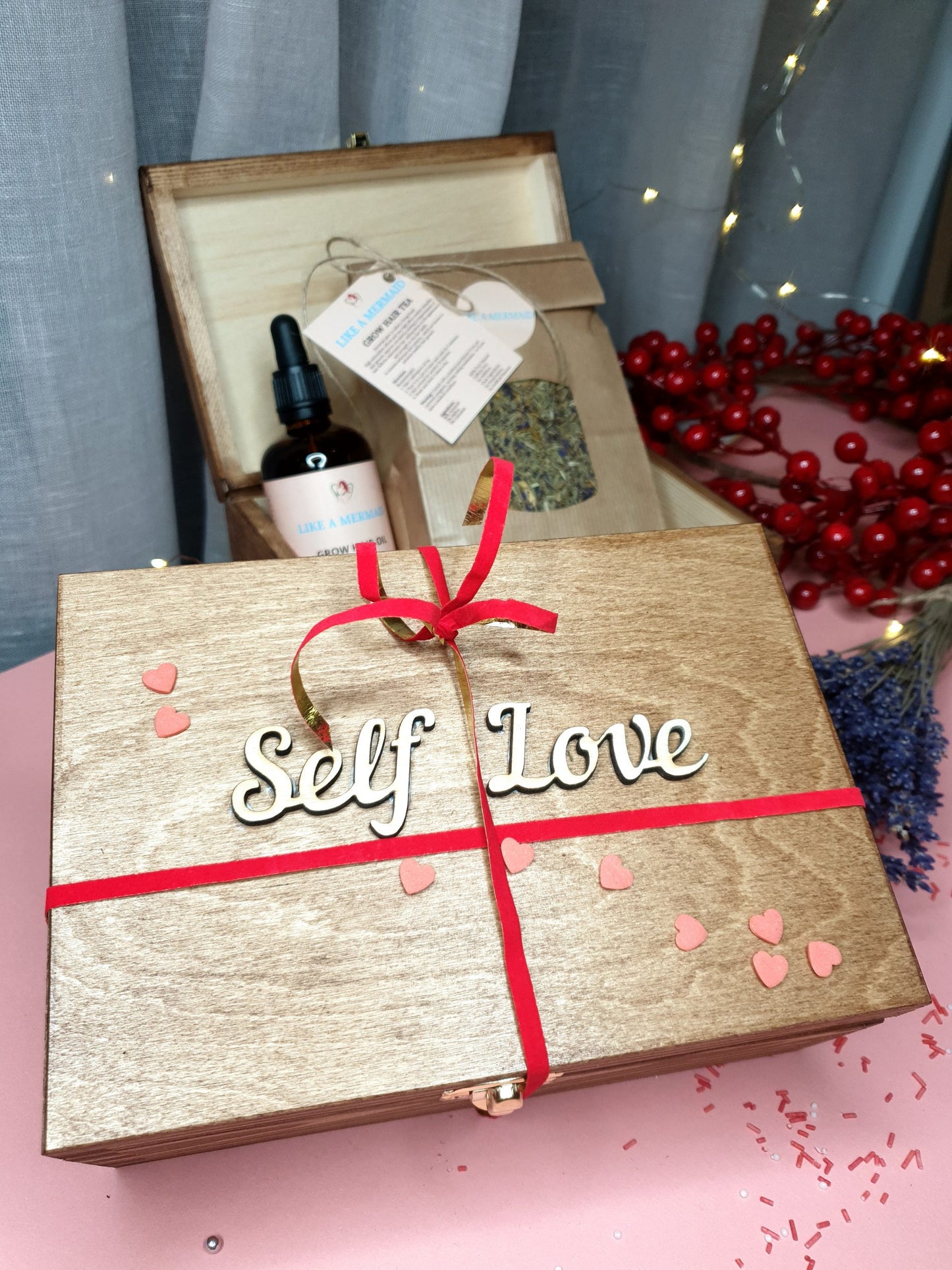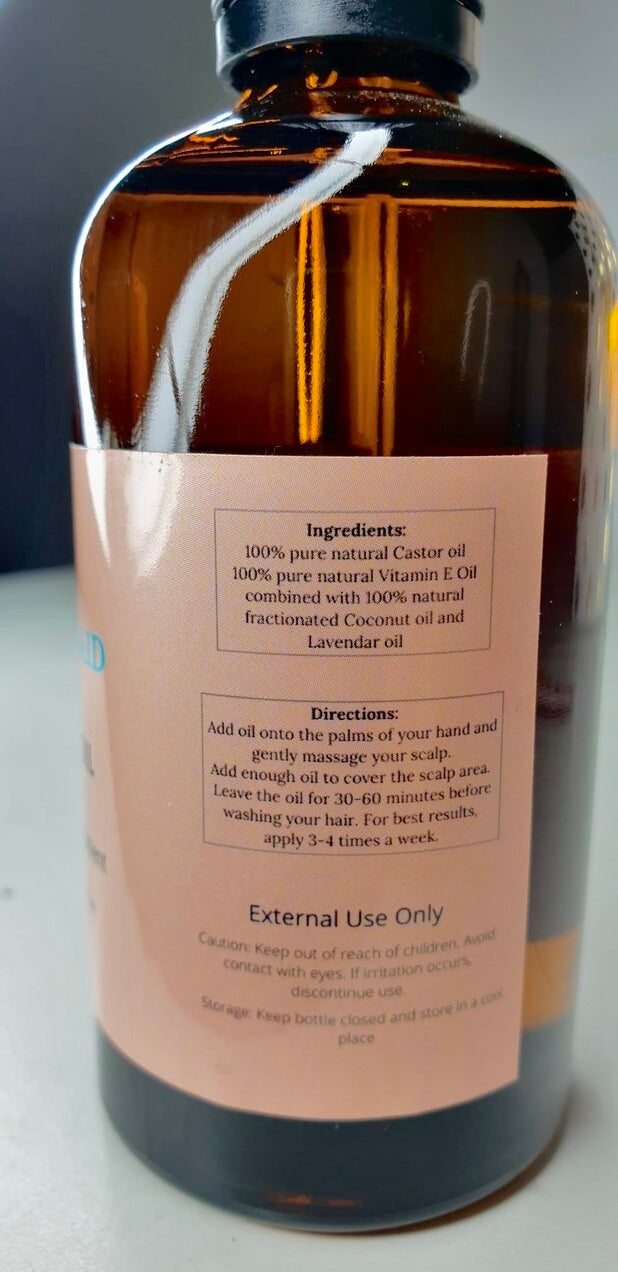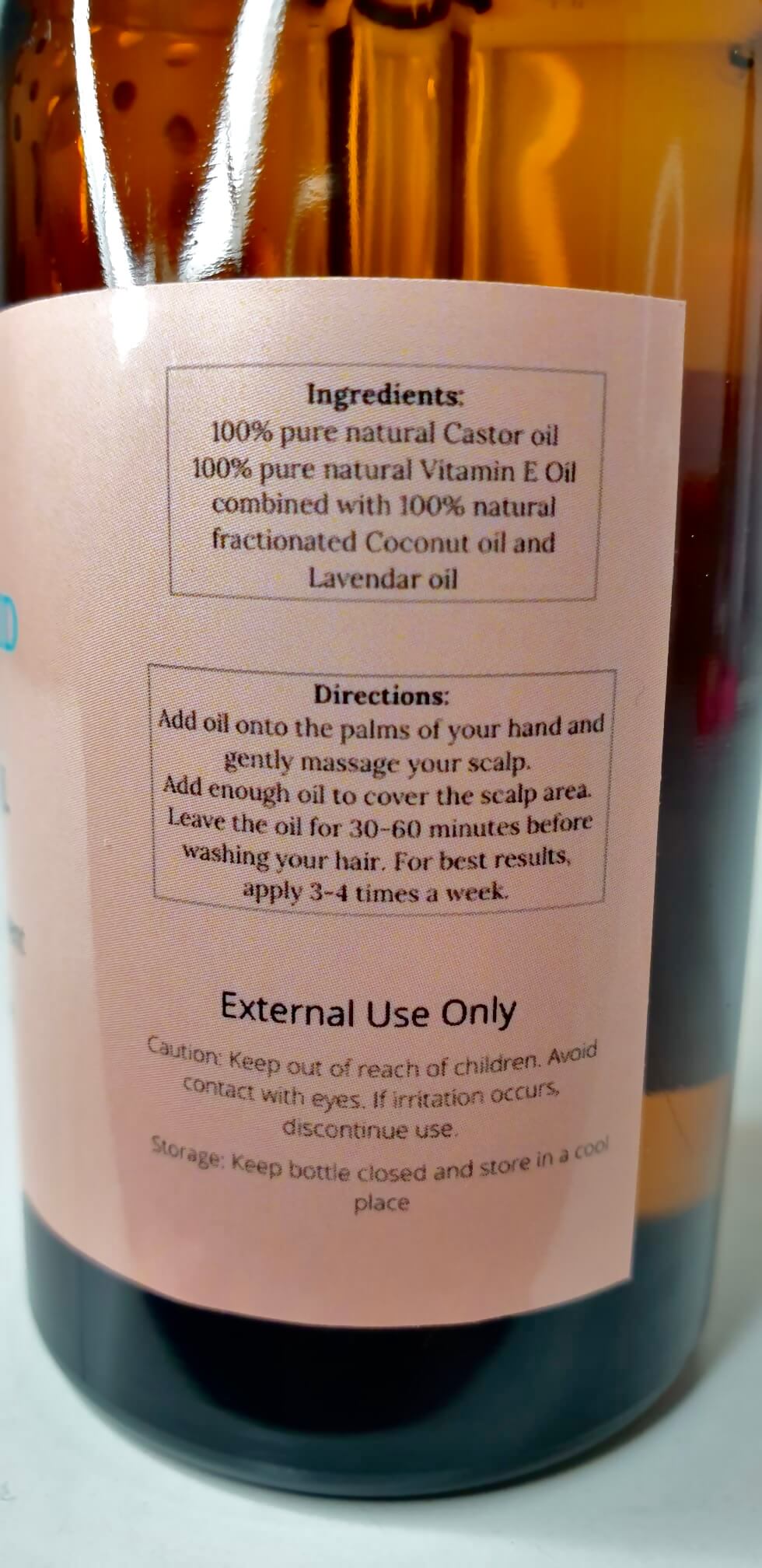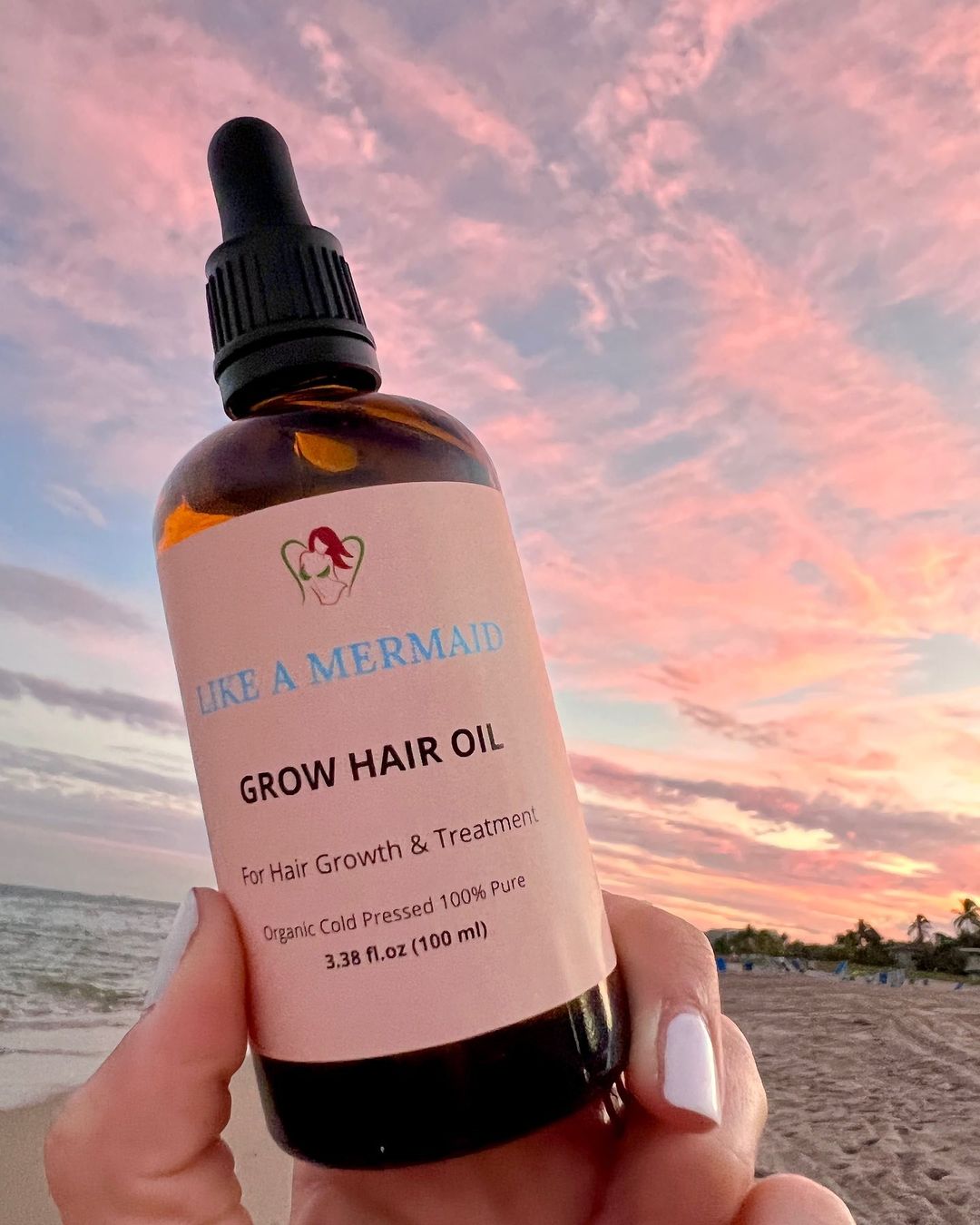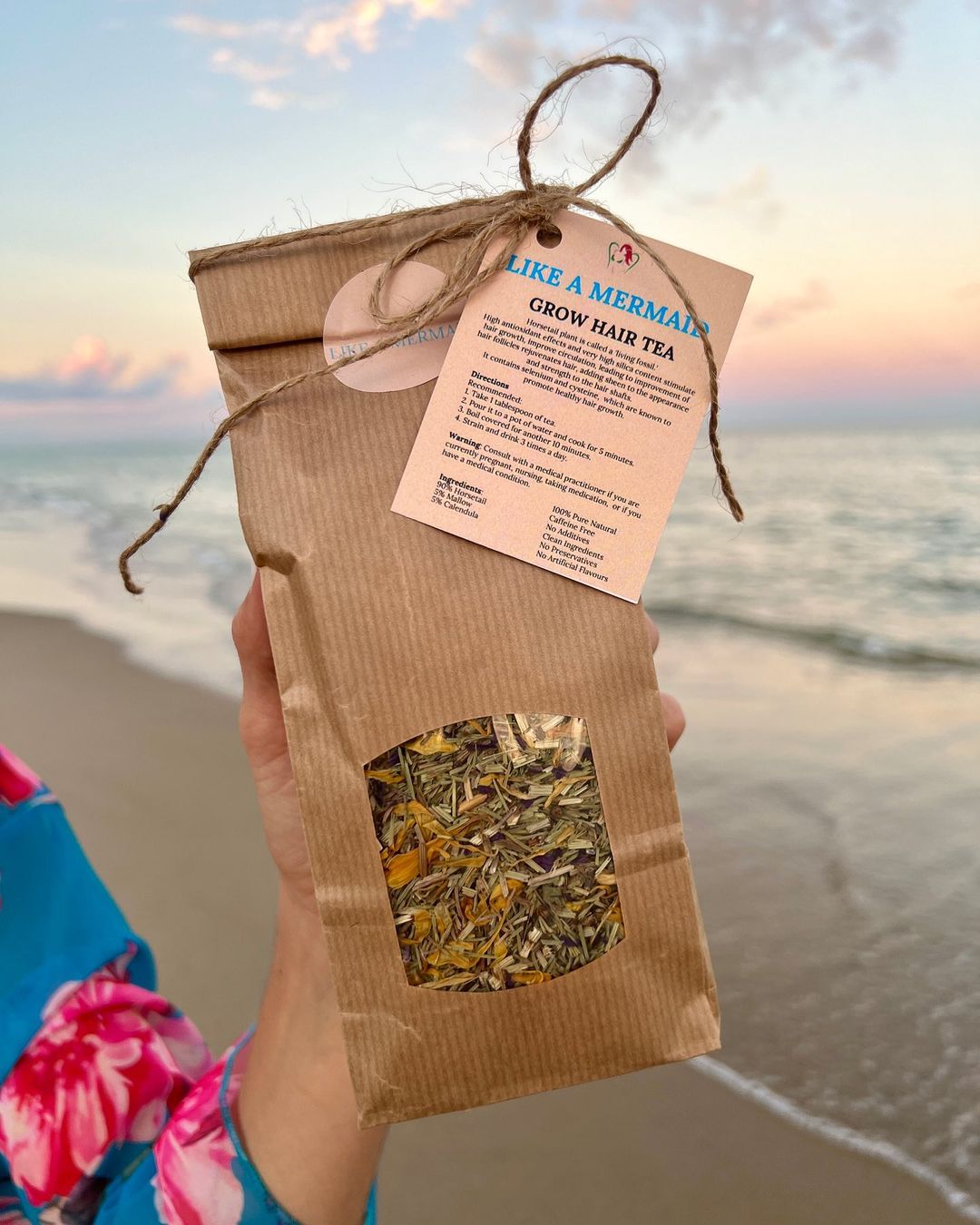 "My grandmother reduced all her hair problems and grew hair below her lower back at the age of 70."
"The secret lies in the combination of our ingredients in their SECRET proportions as it enhances the power of each other to form a miracle solution!"
Hair Oil Ingredients
Castor Oil

Castor oil moisturizes your scalp, ease dandruff, promote hair growth, protect against hair loss and leave your hair smooth and shiny.

Vitamin E Oil

Restore strength to damaged hair, prevents hair loss, improves blood flow, supports the scalp health and provide a strong base for hair to grow.

Fractionated Coconut Oil

The addition of fractionated coconut oil to our 'Like A Mermaid' grow hair oil ensures that all the oils are absorbed deep into the scalp.

Lavender Oil

Lavender oil speeds up hair growth, improves scalp health and gives the most aromatic fragrance and relaxation when applied on your scalp.
Tea Ingredients
90% Horsetail

Horsetail herb help promote hair growth and strength and is also beneficial for hair loss, dandruff, and split ends.

5% Mallow

Mallow helps soften hair and enhance elasticity – especially useful for damaged and fragile hair.

5% Calendula

Calendula is used to hydrate dry scalps, remove dandruff, and improve the condition of the scalp. With its regenerative properties it helps the hair follicles grow abundantly
Take as many drops of oil on to the palms of your hand, just enough to cover your scalp.
Massage the oil gently on your scalp
Leave the oil for 30 – 60 minutes while you sip on tea promoting hair growth, meditating and relaxing. For fast results, leave the oil on your hair for at least 3-5 hours.
Rinse off like you would normally do with your favorite shampoo followed by a conditioner.
How to use - Grow Hair Tea
Take 1 tablespoon of tea.
Pour it to a pot of water and cook for 5 minutes.
Boil covered for another 10 minutes.
Strain and drink.
The most sensational Unboxing experience, with our handmade wooden Like a Mermaid Box